9" POST HOLES
9" (4X4 POSTS) DIG ONLY
12" POST HOLES
12" (6X6 POSTS) DIG ONLY
9" POST HOLES & SET
9" (4X4 POSTS) DIG AND SET
12" POST HOLES & SET
12" (6X6 POSTS) DIG AND SET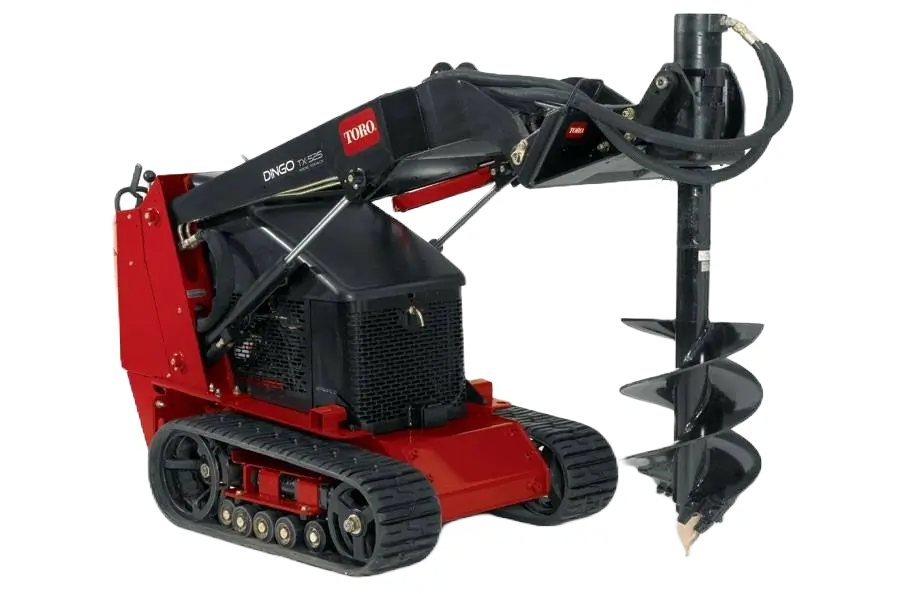 POST HOLE DIGGING SERVICES AND PRICING IN OAKVILLE, BURLINGTON AND HAMILTON
Looking for a professional to get your post hole digging done for your new fence or deck in Oakville, Burlington or Hamilton? Look no further than the experts at Hole Digger in Waterdown, Ontario!  We work with both homeowners and businesses with all their post hole digging needs.
No job is too big or small for our team. At Hole Digger, we stand by our work, so you can be sure you're getting the most reliable service in the area.
So if you need post hole digging in Oakville, Burlington or Hamilton, give us a call today and let us show you why we're the best in the business!

Hole Digger is a young business and prides itself on helping all customers with the tough job of digging! Our small team of diggers are ready to take on any size job.

What Our Customers Are Saying
prompt service polite. would recommend and use them again!
It was so simple, I sent a message and they were here 20 minutes later, left money in the mailbox ... easy peasy... made my life much easier .. thanks
They are reliable, professional and affordable. I will continue to use their services.
I have to say that you guys are amazing. You solved that problem with your fast and friendly service. Thank you so much. I can't wait to get back into my garden this weekend.