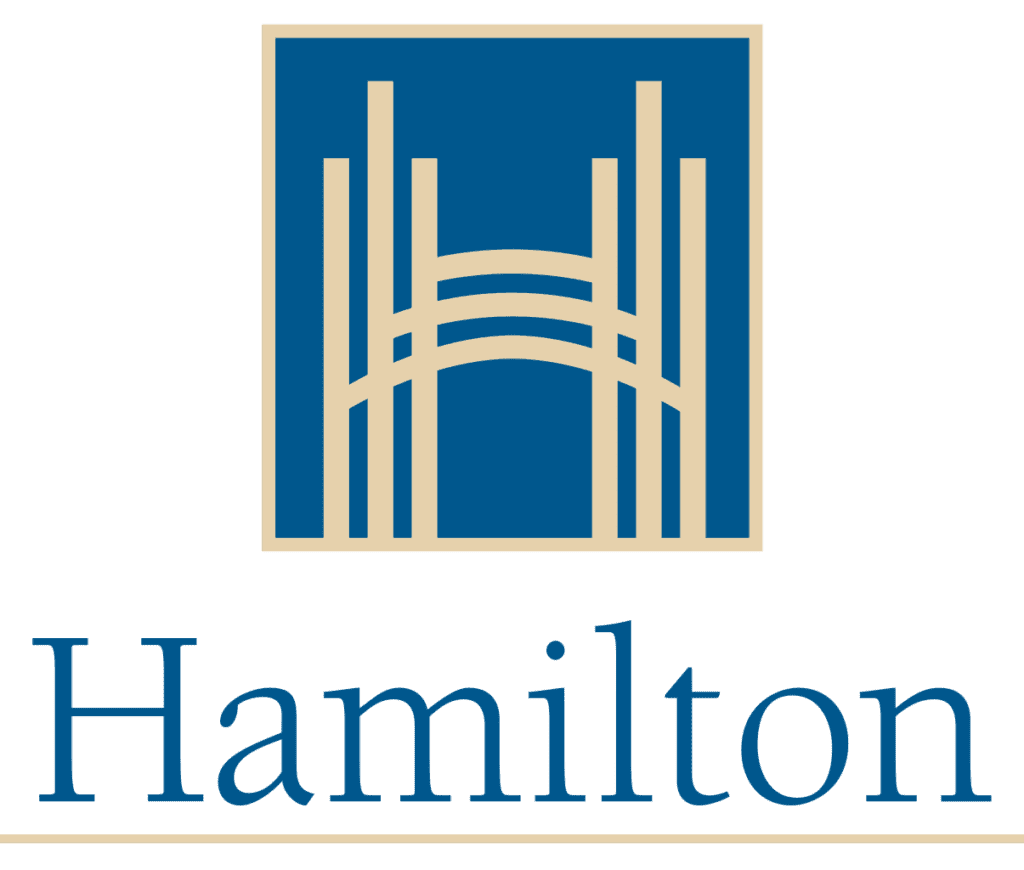 Post Hole Digging In Hamilton
Post hole digging is an essential part of the fence or deck construction project in Hamilton, Ontario. Whether you're building a fence or a deck, post holes are required for proper installation. Post hole digging is not as simple as it may sound, and can be back breaking work.
Below we will explain the basics of a post hole digging project in Hamilton Ontario. We will go over the different types of equipment used, what different types of soil could mean for your post hole digging project and the some of the tools commonly used by post hole digging companies in Hamilton Ontario
9" POST HOLES
9" (4X4 POSTS) DIG ONLY
12" POST HOLES
12" (6X6 POSTS) DIG ONLY
9" POST HOLES & SET
9" (4X4 POSTS) DIG AND SET
12" POST HOLES & SET
12" (6X6 POSTS) DIG AND SET
The Basics of Post Hole Digging
When it comes to post hole digging, there are a few basics that you should get to know. Before digging your post holes please ensure you have Hamilton utility locates identified or cleared. Hole Digger can also help you with this!
To ensure your post hole digging project in Hamilton, Ontario is stress free, you will want to review and ensure the following.
Ensure your locates are marked or cleared before your project starts!

Can the company offer the proper size post hole? Clearly identify the size of the hole you need to dig. This is really determined by the size of post you plan on using for your fence or deck project.
Does the company understand your location? Your location can make a difference. In Hamilton, Ontario, you are close to the escarpment. This means there could have a lot of rock. Also, different soil types require different amounts of force to dig through. For example, sand is much easier to dig through than clay or rock.
Are you aware of how deep you need to dig?
Is the company insured? If something were to happen, are they covered to work on your property.
If your budget can not afford having a professional hole digging company, consider renting a power auger from a local Hamilton rental store.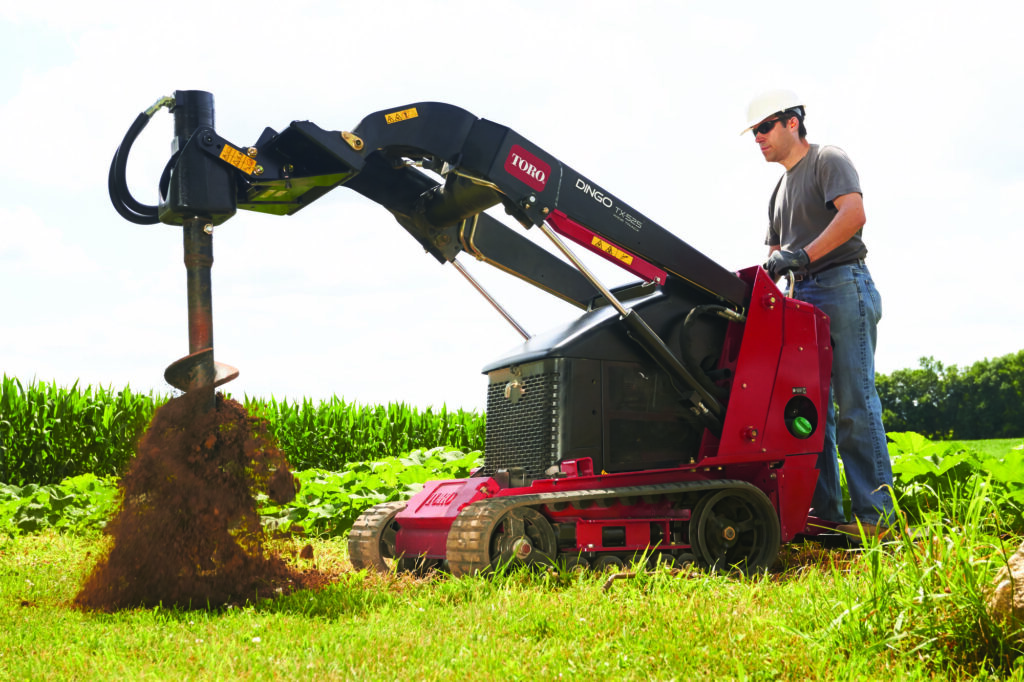 Post Hole Digging Tools Commonly Used In Hamilton
There are different tools that help post hole digging project some of
them include: traditional manual diggers, PTO augers, and hydraulic hole
diggers.
At Hole Digger we use a Toro Dingo TX525 with an Auger attachment when working in Hamilton.
Traditional manual post hole diggers consist of two blades connected by a cross piece.
PTO (power take off) augers are used with tractors. A typical PTO auger system utilizes a gearbox with ring gear and pinion to transfer the rotation from the PTO driveline through a right angle to drive an output spindle, where the auger bit attaches.
Hydraulic post hole diggers are similar to power augers, but use hydraulics instead of an engine to generate drilling power.