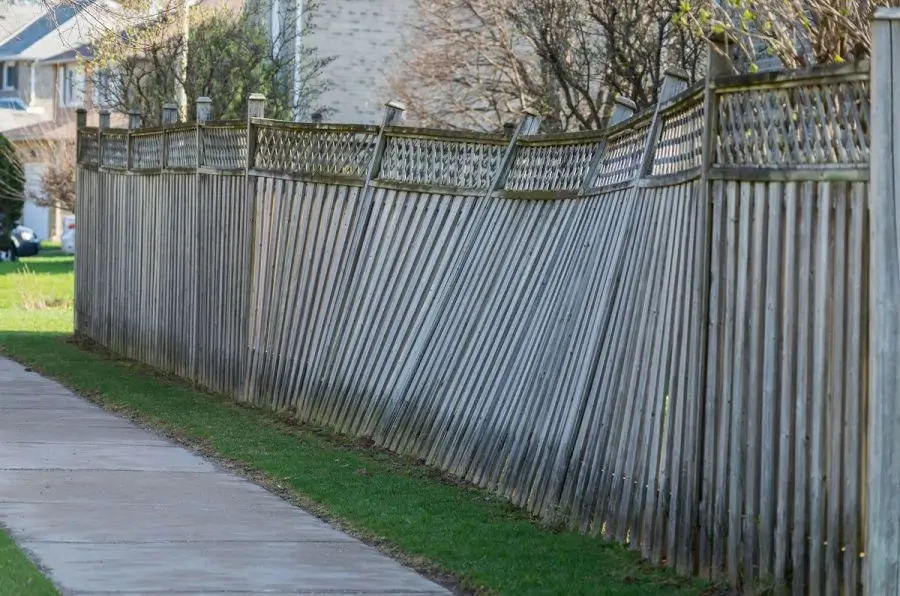 Need Help Repairing Your Broken Fence In Oakville?
Get Your Fence Repaired Fast, Safely and Professionally With Hole Digger.
The most common cause of a broken fence is a weakened or rotted post.
 This is usually the result of water damage, either from rain or snowmelt seeping into the ground around the post or from watering your plants too close to the fence. Either way, the solution is to replace the affected post.
At Hole Digger we will dig out the rotted post and concrete footing and replace it! 
General Fence Maintenance To Keep Your Fence In Great Shape
Wa
Inspect your fence regularly.
Paint or stain your fence as needed to protect it from the elements.
Clean regularly with products and methods recommended by manufacturers.
Be careful when using mowers and string trimmers around fences and posts.
Avoid letting mulch or soil pile up against the bottom of fence posts and panels.
Keep hinges, latches and any moving parts well lubricated with grease or oil.
Mend a fence quickly if only a small portion is damaged. This will protect the structural integrity of the rest of the fence.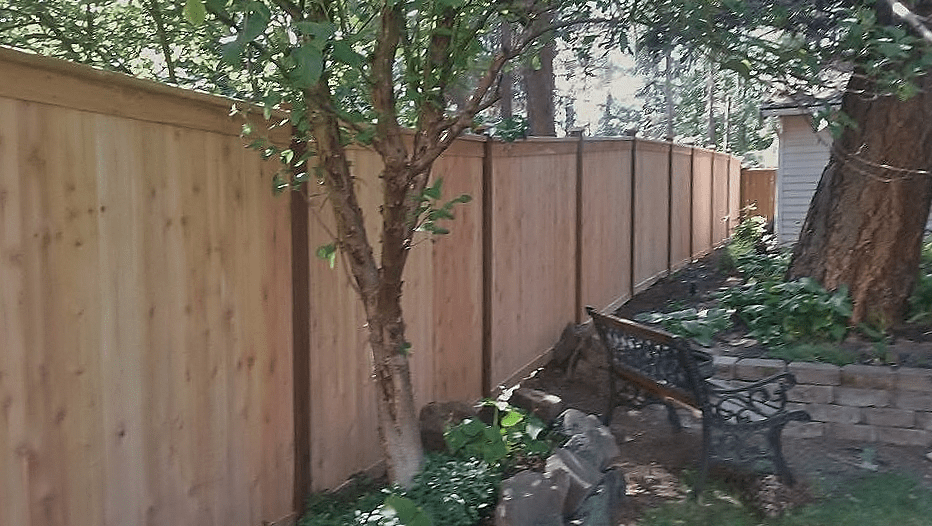 GET YOUR FREE ESTIMATE ON REPAIRING YOUR FENCE TODAY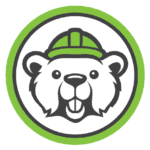 Hole Digger is a young business and prides itself on helping all customers with the tough job of digging! Our small team of diggers are ready to take on any size job.

What Our Customers Are Saying
prompt service polite. would recommend and use them again!
It was so simple, I sent a message and they were here 20 minutes later, left money in the mailbox ... easy peasy... made my life much easier .. thanks
They are reliable, professional and affordable. I will continue to use their services.
I have to say that you guys are amazing. You solved that problem with your fast and friendly service. Thank you so much. I can't wait to get back into my garden this weekend.