Whether you're installing a fence in your own backyard or constructing one for a client, the task can be tricky – especially when it comes to areas that have an incline. In this blog article, we'll discuss four techniques to make the job easier and help you achieve a professional-looking result. The result can vary based on what the you or your client's expectations are.

Hole Digger's auger is on a universal swivel to ensure that your post holes are plumb on uneven terrain.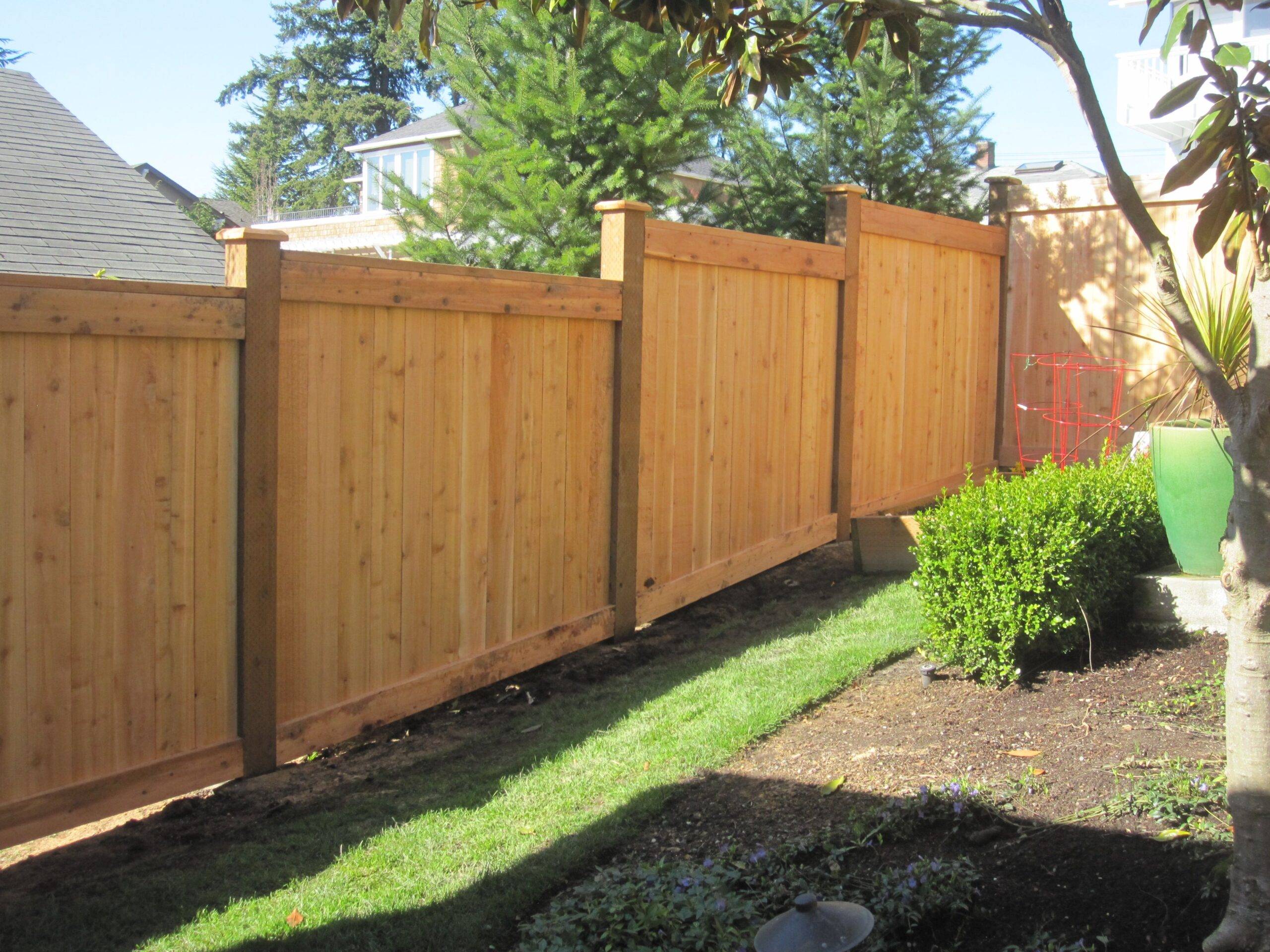 Stepped Panels:
Stepped Panels allows you to handle slope when you are using prefabricated fence panels that cannot be adjusted. These fences are horizontal, maintaining an even height between posts. Depending on the grade of your landscape, this can cause large bottom gaps that are not ideal when having pets.
Racking a Panel:
It involves the stringers to follow a low slope while the siding remains vertical. If the siding is fastened to the stringers with more than one fastener at each joint, you can rack the panels to a limited extent. Stockade and picket panels are good candidates for this installation.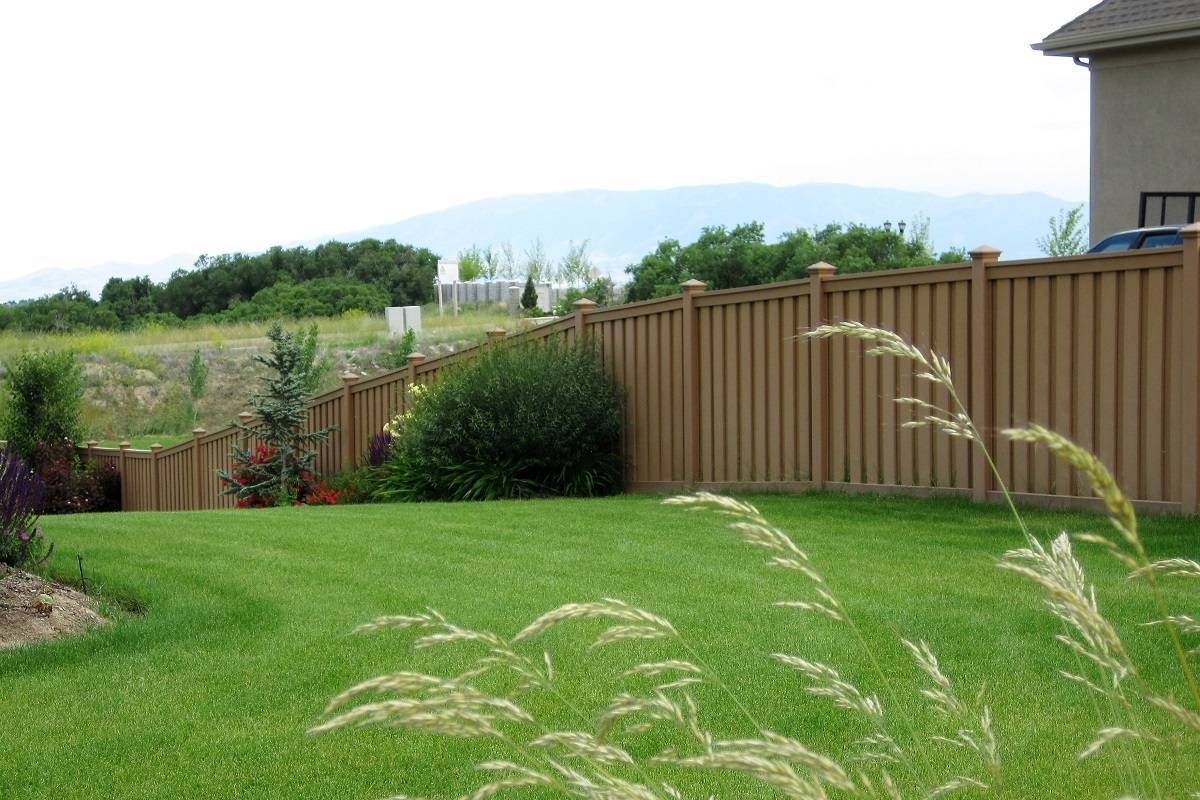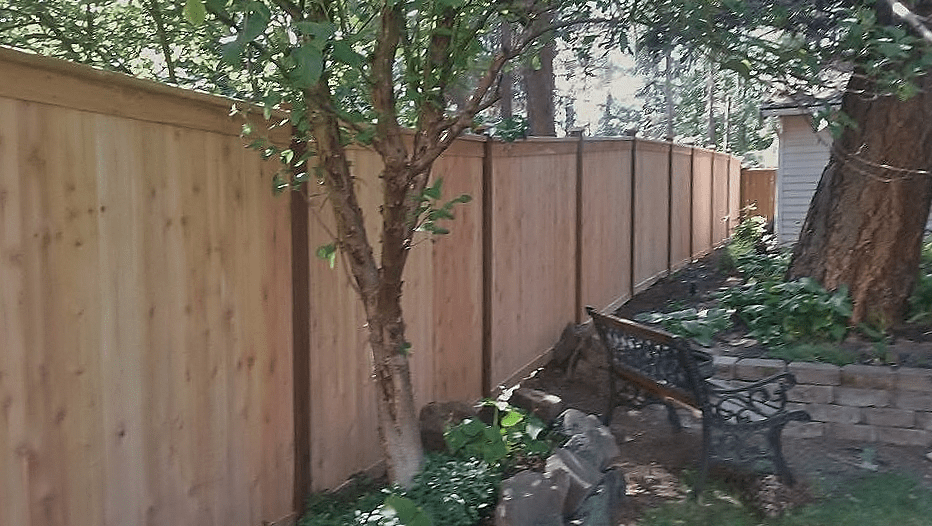 Contouring:
Creates a more casual, natural-looking fence. Each individual siding board is set the same distance from the ground below and allowed to extend to full height without trimming the resulting top of the fence will mimc the ground contour.